17th June 2022
62% of the respondents planning to buy homes right away: Study
---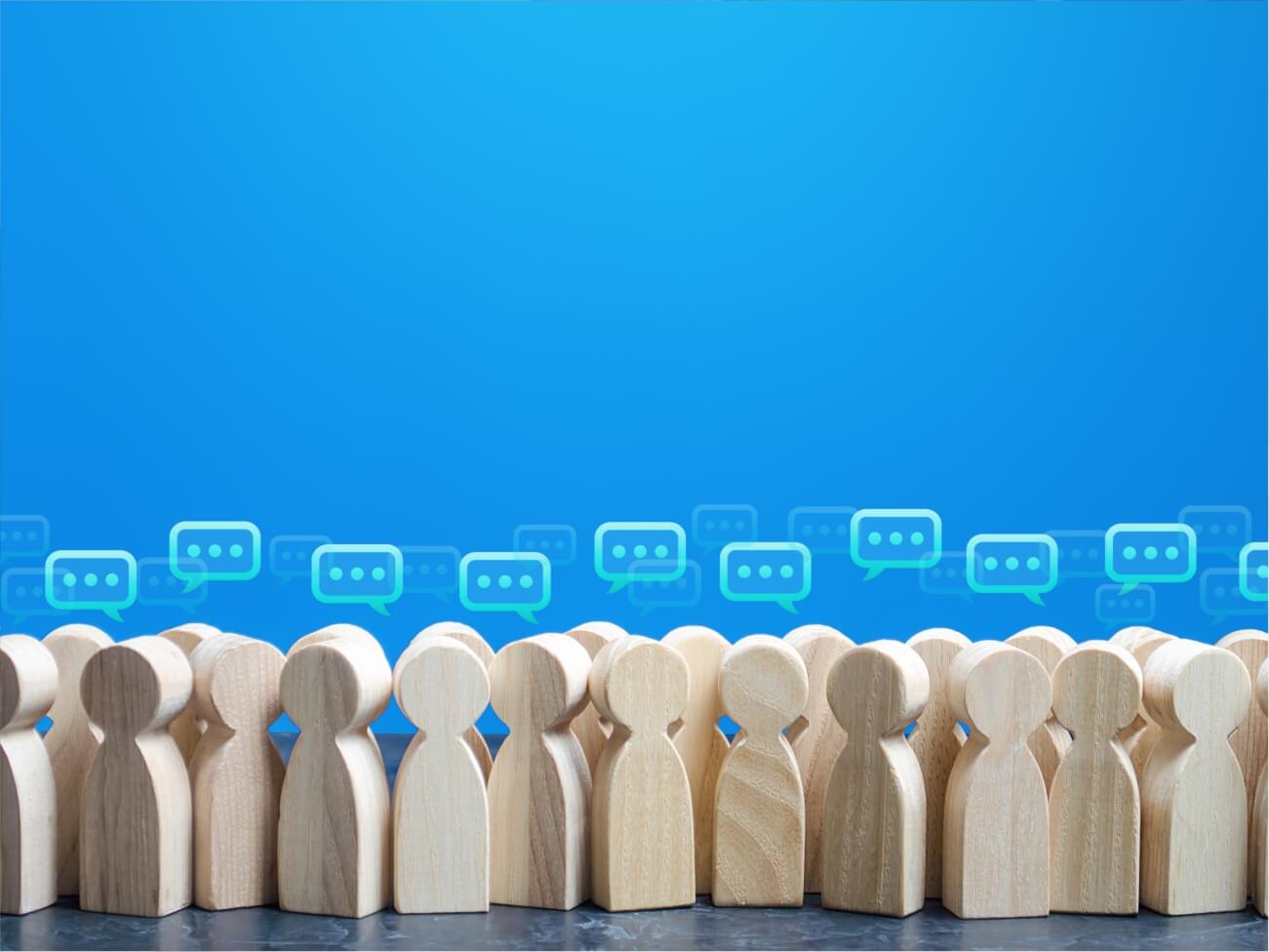 When it comes to the economy, millennials have not experienced the best of it. As the generation is facing hardships since they have been affected by the pandemic. They are more focused on having a stable life. A stable life is owning a house. It just does not give security but proves to be a good investment.
This shift in attitude has come after pandemics only.
Millennials are investing in securing their future. Since work from home became a new normal, there has been an increase in the desire to own a house. This has made almost half of the millennial home buyers speed up the process.
According to a survey by CII-ANAROCK, 62% of the respondents planning to buy homes right away, 24% of them have already booked houses, and 38% of them are waiting for new-launched projects. This data shows the largest generation in India is prepared to buy houses in this competitive market, the only need is to get the right assistance from financial institutions at the right interest rates. As the need to own a home becomes a priority, the demand for affordable housing will witness a strategic uptake.
Now, let's discuss the trends that have noticeably taken place altering the consumption of residential realty –
Owning rather than Renting
There is a major fluctuation in the pattern of home investment, especially among millennial buyers. As the need for stability and security became more important. They have realized that money that they spend on paying rent every month can be used to pay the home loans which will give them the title of asset holder in the future. Let's take 2 cases to understand it more –
Case 1 (Living on rent) – Let us assume a couple lives in a 2-BHK rented home and pays a rental of Rs 20,000 per month. The average rent appreciation per annum is 5% which means the expected rent after 20 years is Rs 40,000 per month and after 40 years it's 80,000 per month. The total amount paid in 40 years is Rs 2.9 Cr.
Case 2 – (Living in the owned house) – A couple buys an affordable 2-BHK flat for Rs 70 lacs on a home loan for a tenure of 20 years. Assuming that the interest rate is 7.5%, their monthly EMIs will be 56,000. The total amount payable will be 1.35 which is way less than 2.9 Cr.
This example shows that the cost of living in a rental property is much higher than living in one's own house.
Solid Financial Investment
Covid has quite changed the perspective of millennials. Working from home has made them realize to own a space that will cater to their needs and as well their family's. Instead of moving around and shifting homes, it's better to pay EMIs that will make you the owner of the house. It helps to save on your taxes and once you own a house, there are many ways to invest and secure your future.
Furthermore, buying an affordable home is often considered a wise choice when settling down for the long term and it has become much easier than it was in the past. As you don't have to always save 20% for the down payment as many home lenders can even offer you at the small down payment. However, it depends on the borrower's credit history and past records.
Availability of easy financing options
Times have changed. Banks along with other financial institutions are offering exciting schemes and relaxed payment options to make it more convenient for homebuyers. Post-Covid, a decrease in home loan interest rates has become a big trigger for millennials' home buyers. In addition to that, the monetary policy decision to reduce repo rates by 0.75% to 4.4% by the Reserve Bank of India (RBI) earlier in march 2020 made home loans even less expensive. As a result of this, many young adults are now capitalizing on the opportunity and investing in housing. This combination of easy financing options and lower interest rates will make it easy on pockets for prospective buyers.
Smart investment
Investing in a home is considered the smartest investment in the long run. And financial institutions are also providing easy home loans as per the buyer's needs with different offers and interest rates. Having a good knowledge of the home loan can help you make a smart investment.
Check Eligibility
You can check how many homes, loans you can get from which bank under your current income bracket. It will not just give you a preview if the best home loan offers but also saves your time and money spent on filing your home loan application with a processing fee.
To check your eligibility, you can visit Basic Home Loan and fill a simple form to see the customized bank offers.
---