17th June 2022
Things to keep in mind while selecting the best banks for your home loan requirements
---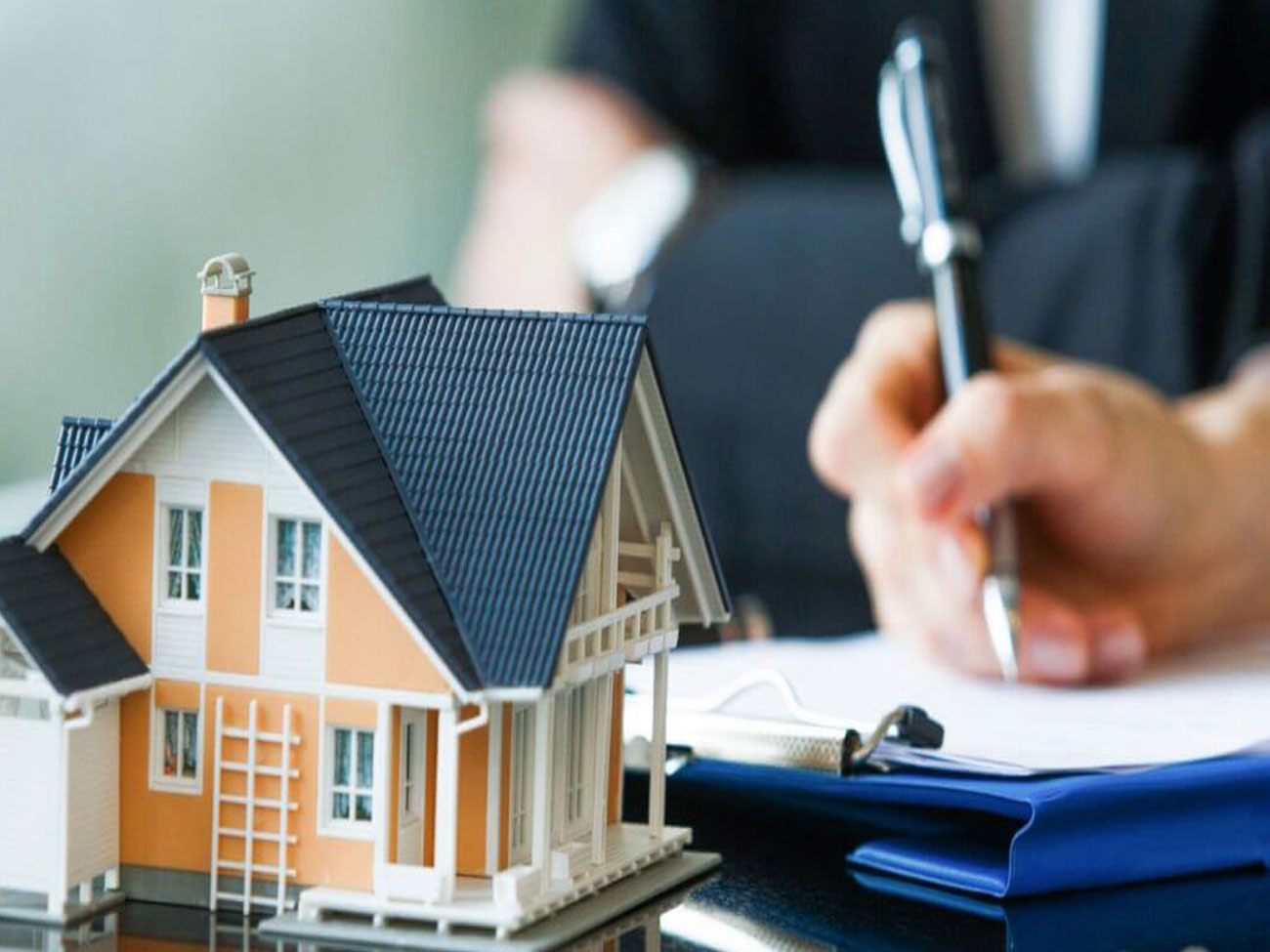 Many citizens and first-time homeowners rely on the best home loan banks in India to finance their dream homes. Home loans are classified as a long-term obligation since they require an individual to invest a considerable portion of his or her income over 20 to 30 years.
Given that the majority of first-home buyers in India are between the ages of 30 and 40, which is one of the most formative years in terms of both personal and professional development, making an informed decision becomes even more critical. Low-interest home loans also allow you to follow your dreams without sacrificing other objectives. Approvals and disbursements have been sped considerably thanks to the online application process. Banks, on the other hand, will only authorize a home loan after thoroughly evaluating your credit history and assessing your borrowing ability. A mortgage is an investment that will pay off in the long run. Here are a few things to think about if you're considering acquiring the best home loan bank in India to buy a house.
Get ready for a down payment Ahead of Time
If you've been considering purchasing a home, don't wait until you locate the right one to start preparing your investing strategy. After all, you wouldn't be awarded the whole amount of the loan. You'll be able to borrow between 75 and 85% of the property's market worth. Aside from that, there will be supplementary fees for things like documentation and registration. Start saving now for the down payment and other expenditures if you plan to buy a home shortly. By analyzing the numbers, you can find out how much you need to invest. To fill the difference, you may be able to borrow money from friends, relatives, or other sources.


Examine the fees and costs linked with the loan.
The processing fee is the most common fee paid at the time of application. Make sure the fee is reasonable when picking a lender. When choosing a lender, the interest rate on a home loan is an important factor to consider. The EMI payment will be cheaper if the interest rate is lower. Fixed and adjustable interest rates are available on home loans. Floating interest rates change according to the bank's lending practices, whereas fixed interest rates remain constant during the loan duration. Before you commit to a loan, think about all of your possibilities.



There are many best home loan banks in India that have innovative loan packages to entice borrowers. Spreadsheet analysis is the most effective method for calculating your savings. This type of examination can often (but not always) break through the product's bluster to identify the product's true (if any) benefit. Hundreds of banks and NBFCs offer the most affordable home loan interest rates. Before you buy a house, go online and look up the best bank for home loans and interest rates of all the available mortgages. When you compare loans, you'll discover house loans with cheap interest rates and the fewest fees and expenditures.


Why BASIC is the best bank for your home loan requirements Obtaining an unsecured home loan to finance your dream home is a procedure that necessitates some thought and care on your part. After receiving an application, the BASIC, which provided essential details regarding the best bank for home loans, and financial advice, grants loans within 15 days. As proved by its prompt and ethical service, your decision to contact BASIC will never be proven erroneous. The professionals make every attempt to provide you with the greatest possible interest rate on a home loan, and you will certainly be satisfied. BASIC ensures that its customers from all around the country get the finest home loan interest rates. BASIC has a fantastic customer service department. The managers and officers are outstanding, and they treat their customers with dignity and respect throughout the lending process. BASIC being the home loan advisor provides the latest details concerning the best home loan bank in India and tries to simplify the process for their consumers. The managers are responsive and helpful throughout the loan process. BASIC provides flexible interest rates. Special Balance Transfer Schemes Available. Doorstep Service makes your loan process easy and convenient. Attractive & lowest Home Loan Rates. You can choose from a Fixed Rate or Floating Rate according to your needs. Fastest loan approval even before a property is selected. It was created as a fintech company in 2020 to provide an automated platform for Indian house financing. It seeks to streamline the loan repayment procedure for customers by utilizing cutting-edge technology. The main goal of the organization is to give home loans in India. Before applying for a home loan, look into all of your options. You'll need to consider the down payment, EMIs, and other costs with a Basic Home Loan. Before submitting your loan application with Only Basic House Loan, we would be happy to assist you in your quest for a better lender with lower interest rates. When applying for a home loan, we at Basic Home Loan are here to assist you in reading all of the tiny print.
---